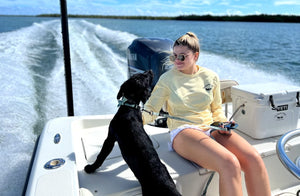 Salty Nose, Sandy Toes, Ice Cold Beers,
To Good Times We Cheers!!!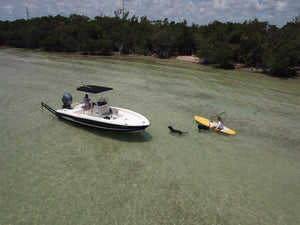 A brand built on a pure connection, between human and mans bestfriend.
Inspired by our own dogs and giving them a life full of fun, adventure, and endless love; because that is the life they deserve! Built right here in Key largo, FL. Each shirt is 100% authentic & 100% hilarious! These shirts were built to last with stain, odor, snag and fade resistant properties. Moisture wicking fabric great for sports and exercise. Comfortable fit and ultra-tight knit for quality prints. Sun protection in any season (+44 UPF for UV protection).
From the boat to the beach to the bar
our Knotty Dawg apparel is perfect for any occasion.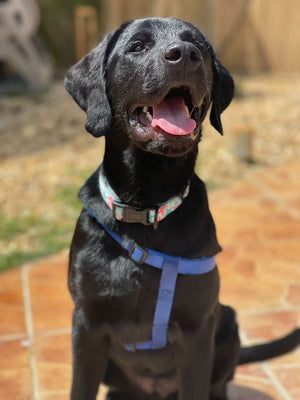 We donate a percentage of every sale to rescue and shelter organizations that generously volunteer their time toward saving homeless animals and helping to find them forever homes.
Learn More
Follow Us @Theknottydawg For More Updates